Belt Testing Gracie Brazilian Jiu-Jitsu
Author Bio
James Speight is an accomplished Martial Arts Instructor. Who founded Team GAMMA. He is a Black Belt in Gracie Jiu-Jitsu Under Luiz Palhares. Many of his students have had very successful Mixed Martial Arts and Jiu-jitsu competitions all over the country.
Related Articles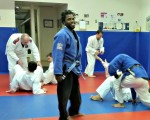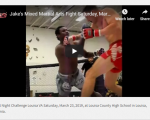 Fight Night Challenge Louisa VA Saturday, March 23, 2019, at Louisa County High School in Louisa, Virginia.
read more →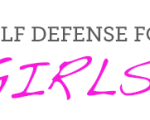 [alert color=yellow align=center]Try a Free Lesson Today[/alert] An 8-hour confidence building self defense course designed especially for women and girls aged 10 to 100. The...
read more →