Belt Testing Gracie Brazilian Jiu-Jitsu
Author Bio
James Speight is an accomplished Martial Arts Instructor. Who founded Team GAMMA. He is a Black Belt in Gracie Jiu-Jitsu Under Luiz Palhares. Many of his students have had very successful Mixed Martial Arts and Jiu-jitsu competitions all over the country.
Related Articles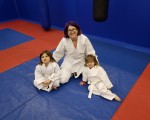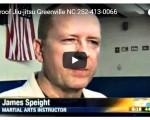 So since school started this year we have had a lot of calls from frustrated parents. They are telling us that for some reason this...
read more →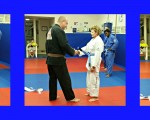 Cathy has been training with us, on and off for about 8 years, she has been a dedicated student to us. When she was able...
read more →