Belt Testing Gracie Brazilian Jiu-Jitsu
Author Bio
James Speight is an accomplished Martial Arts Instructor. Who founded Team GAMMA. He is a Black Belt in Gracie Jiu-Jitsu Under Luiz Palhares. Many of his students have had very successful Mixed Martial Arts and Jiu-jitsu competitions all over the country.
Related Articles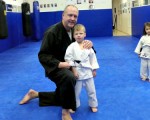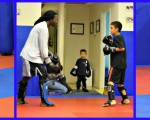 Today's Open Mat We Had Full Group. There was so many today, It seemed as if it was just another class. Coach Terrance Whitmore was...
read more →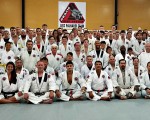 We had a wonderful time in Jacksonville Florida at the 3rd Annual Luiz Palhares Jiu-Jitsu Network Training, If you didn't make it this year, sorry...
read more →