Belt Testing Gracie Brazilian Jiu-Jitsu
Author Bio
James Speight is an accomplished Martial Arts Instructor. Who founded Team GAMMA. He is a Black Belt in Gracie Jiu-Jitsu Under Luiz Palhares. Many of his students have had very successful Mixed Martial Arts and Jiu-jitsu competitions all over the country.
Related Articles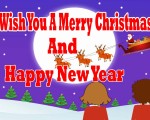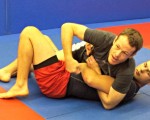 We would really like to thank Andrew Smith for putting on a great seminar Saturday. We all learned so much and hope it isn't another...
read more →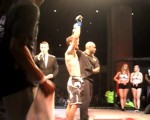 Ches Lamm, fighter from Team GAMMA, Greenville Academy Mixed Martial Arts, took on a 2-1 fighter in Raleigh NC at Next Level Fight Club promotions....
read more →