Belt Testing Gracie Brazilian Jiu-Jitsu
Author Bio
James Speight is an accomplished Martial Arts Instructor. Who founded Team GAMMA. He is a Black Belt in Gracie Jiu-Jitsu Under Luiz Palhares. Many of his students have had very successful Mixed Martial Arts and Jiu-jitsu competitions all over the country.
Related Articles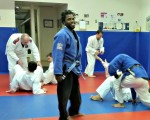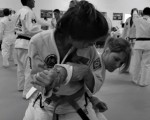 An interview with 8th Degree Coral Red-White Belt Master Luiz Palhares! Master Luiz details key points in his epic Jiu-Jitsu journey.
read more →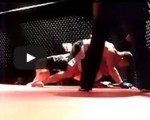 Throw Back Thursday. Four years ago today. One of my students and good and loyal friend stepped in the cage for his First Mixed Martial...
read more →