Children Working Hard Today
Author Bio
James Speight is an accomplished Martial Arts Instructor. Who founded Team GAMMA. He is a Black Belt in Gracie Jiu-Jitsu Under Luiz Palhares. Many of his students have had very successful Mixed Martial Arts and Jiu-jitsu competitions all over the country.
Related Articles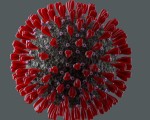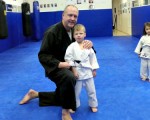 Would like to introduce one of our newest and youngest students to our academy. Justin Woolard is 6 years old and have been training with...
read more →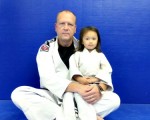 I get this question a lot, sometimes someone will call me and I say "How Old is your child?" I will get some answers like...
read more →