Children Working Hard Today
Author Bio
James Speight is an accomplished Martial Arts Instructor. Who founded Team GAMMA. He is a Black Belt in Gracie Jiu-Jitsu Under Luiz Palhares. Many of his students have had very successful Mixed Martial Arts and Jiu-jitsu competitions all over the country.
Related Articles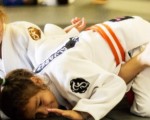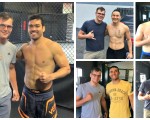 One Month from today Jay Speight will be stepping in the cage again in Greenville NC. In preparation for his up coming fight, this week...
read more →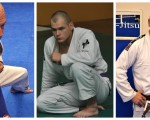 James Speight and Son Jay Speight will be teaching two training sessions with our brother clubs. Monday at 630pm they will be in Williamston NC...
read more →