Children Working Hard Today
Author Bio
James Speight is an accomplished Martial Arts Instructor. Who founded Team GAMMA. He is a Black Belt in Gracie Jiu-Jitsu Under Luiz Palhares. Many of his students have had very successful Mixed Martial Arts and Jiu-jitsu competitions all over the country.
Related Articles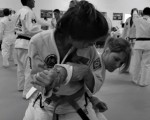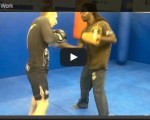 When you put yourself out there in anything, you have to be willing to take the lumps and realize you can and will lose. Two...
read more →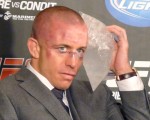 "Mixed Martial Arts is Dangerous!!" You know how many times I have heard that? Just because you have many many options when you are fighting MMA...
read more →