November 27, 2014

Comments Disabled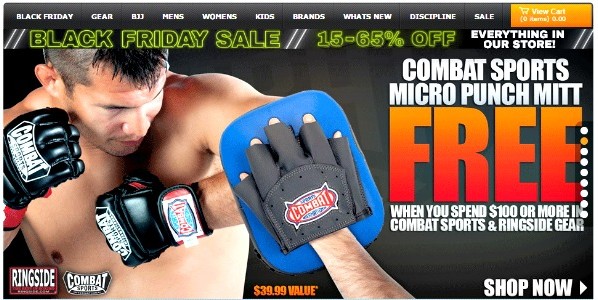 MMA Gloves, Shin Guards, Top Quality Brazilian Jiu-Jitsu Gi just about everything.
read more →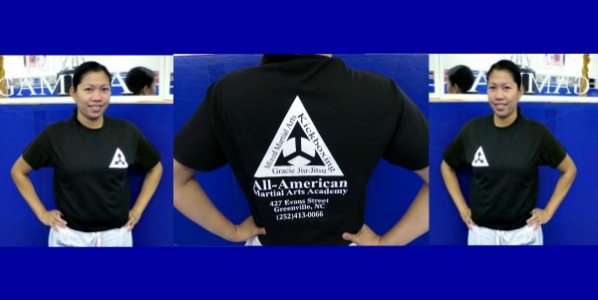 The new t-shirts are now available at the academy and we have the new GI Patches too. Large GI Patches are $10 and the T-Shirts are $20 grab yours while supplies last.
read more →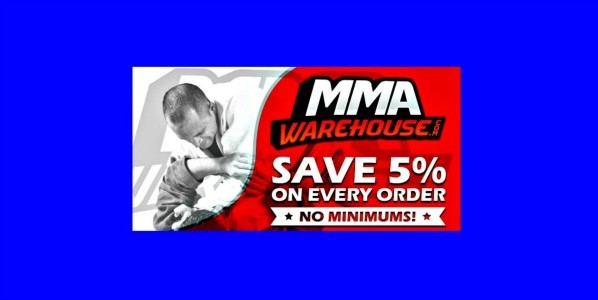 Time to get new Brazilian Jiu-Jitsu Kickboxing, or MMA gear online? As a student of our academy, you get to now order online all the equipment you need and receive a 5% discount for being a student of our academy.
read more →