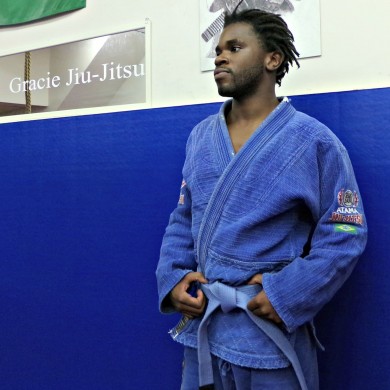 Timothy Leavy has been a student himself of Gracie Brazilian Jiu-Jitsu since he was 8 years old. He is a seasoned National and International champion in Jiu-Jujitsu and have too many titles to mention.
He helps with the children class, also teaches the Adult Basic Gracie Jiu-Jitsu program.
He is always ready to help his students to attain their goals.