Raquan and Alex First US Grappling Sub Only Event
A good day for these two competitors, they were grappling all day long.
Author Bio
James Speight is an accomplished Martial Arts Instructor. Who founded Team GAMMA. He is a Black Belt in Gracie Jiu-Jitsu Under Luiz Palhares. Many of his students have had very successful Mixed Martial Arts and Jiu-jitsu competitions all over the country.
Related Articles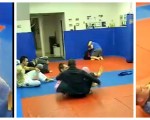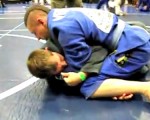 Oleksander Alex Humen at the Florida Grand Prix at March 2015 Greenville Academy Mixed Martial Arts, Eastern NC MMA, Gracie Jiu-Jitsu.
read more →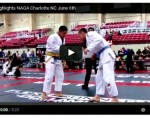 Alex Human went to the NAGA Charlotte North Carolina, event this past weekend and did very well. He won all his matches and placed first place...
read more →