Jay Speight Matches US Grappling Richmond VA 12-13-2014
Jay Speight did really well at the tournament Saturday. Placing in Gold and Silver. Take a look at his matches.
Author Bio
James Speight is an accomplished Martial Arts Instructor. Who founded Team GAMMA. He is a Black Belt in Gracie Jiu-Jitsu Under Luiz Palhares. Many of his students have had very successful Mixed Martial Arts and Jiu-jitsu competitions all over the country.
Related Articles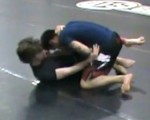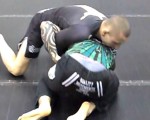 This is one of our blue belts, Oleksander Alex Humen, competing in the advance division at a US Grappling in Greensboro NC, on 1-31-2015. It...
read more →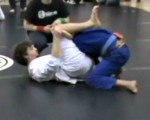 Daniel Boring Gi Match US Grappling Submission Only Greensboro NC 1-31-2015
read more →