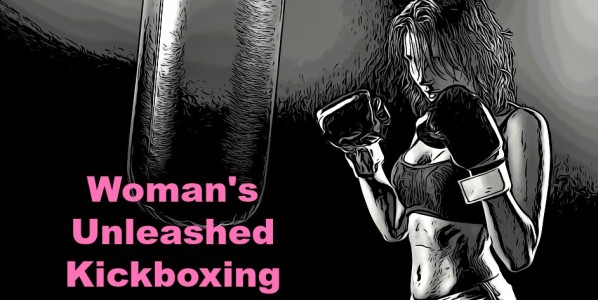 Introducing the first round of these calorie burning , muscle-building, cross-training classes that focus on kickboxing and self-defense.
Coach Marc Holds Black belts in multiple martial arts. He has extensive experience teaching martial arts over his 25 years as a martial artist… in addition to teaching martial arts he has competed extensively in TKD, MMA, Jiu-Jitsu and Kickboxing..
this class is for the beginner but experienced students are welcome!
Classes are once a week on Saturday mornings from 930-1030 am
to reserve your spot! Limited Spaces offered.
Free Introductory first lesson.
Package Pricing Available
Have additional questions call Coach Marc at 814-873-2922
read more →