Williamston and Elizabeth City Seminars was a Great Success.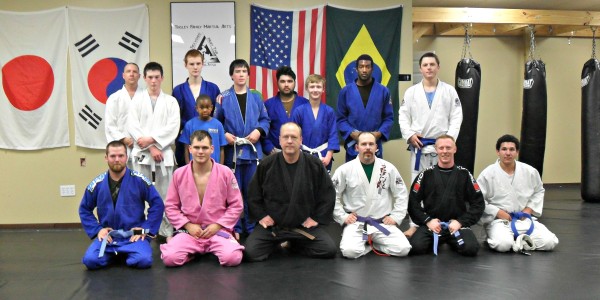 Author Bio
James Speight is an accomplished Martial Arts Instructor. Who founded Team GAMMA. He is a Black Belt in Gracie Jiu-Jitsu Under Luiz Palhares. Many of his students have had very successful Mixed Martial Arts and Jiu-jitsu competitions all over the country.
Related Articles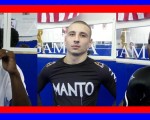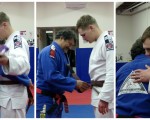 Yesterday Jay Speight got promoted to brown belt by Luiz Palhares, after 15 years of training in Gracie Jiu-jitsu. We had 16 students in attendance...
read more →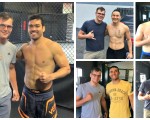 One Month from today Jay Speight will be stepping in the cage again in Greenville NC. In preparation for his up coming fight, this week...
read more →