Williamston and Elizabeth City Seminars was a Great Success.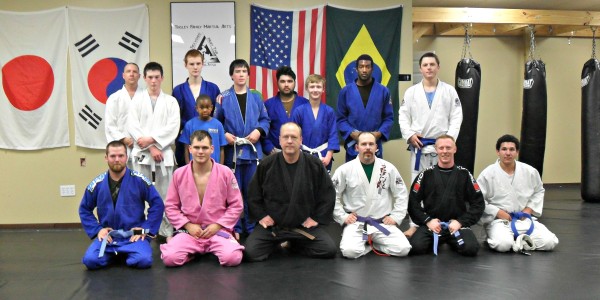 Author Bio
James Speight is an accomplished Martial Arts Instructor. Who founded Team GAMMA. He is a Black Belt in Gracie Jiu-Jitsu Under Luiz Palhares. Many of his students have had very successful Mixed Martial Arts and Jiu-jitsu competitions all over the country.
Related Articles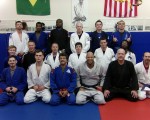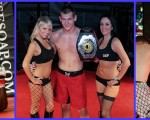 Jay Speight will be fighting with Next Level Fight Club promotion at the Greenville Convention Center February 28th 2015. This will be his second professional match...
read more →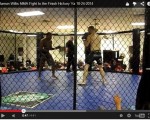 Recently my team went to a smaller MMA event held in Hickory Va. And I had three fighters on this card. I was asked to...
read more →