Belt Testing Gracie Brazilian Jiu-Jitsu
Author Bio
James Speight is an accomplished Martial Arts Instructor. Who founded Team GAMMA. He is a Black Belt in Gracie Jiu-Jitsu Under Luiz Palhares. Many of his students have had very successful Mixed Martial Arts and Jiu-jitsu competitions all over the country.
Related Articles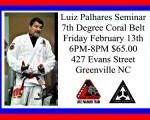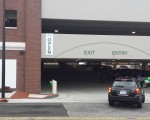 I am happy to announce that the new parking garage opened today, and it is Free to Park there, after 5pm. You can their website,...
read more →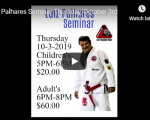 Master Luiz Palhares will be at our academy on Thursday, October 3rd at 5PM for the Children and 6PM for the adults. This is an...
read more →