Children Working Hard Today
Author Bio
James Speight is an accomplished Martial Arts Instructor. Who founded Team GAMMA. He is a Black Belt in Gracie Jiu-Jitsu Under Luiz Palhares. Many of his students have had very successful Mixed Martial Arts and Jiu-jitsu competitions all over the country.
Related Articles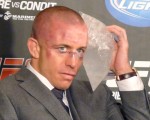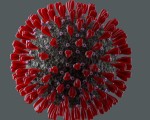 We are answering the Phones and Returning Business Calls as Quickly as possible. We Have Added This Form to Give Our Clients Another Way to...
read more →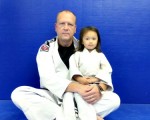 I get this question a lot, sometimes someone will call me and I say "How Old is your child?" I will get some answers like...
read more →