US Grappling Submission Only July 29th, 2017
US Grappling Submission Only July 29th, 2017
Author Bio
James Speight is an accomplished Martial Arts Instructor. Who founded Team GAMMA. He is a Black Belt in Gracie Jiu-Jitsu Under Luiz Palhares. Many of his students have had very successful Mixed Martial Arts and Jiu-jitsu competitions all over the country.
Related Articles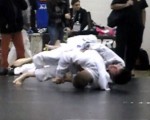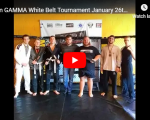 Team GAMMA, Greenville Academy of Mixed Martial Arts, White belts Competed in the In House White Belt Tournament Combat Club. Jacksonville NC...... Greenville Academy of...
read more →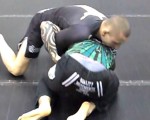 This is one of our blue belts, Oleksander Alex Humen, competing in the advance division at a US Grappling in Greensboro NC, on 1-31-2015. It...
read more →